We are a contract manufacturer for OEM products, Cable Harnesses, PCB Assembly, RFID and Overmolding.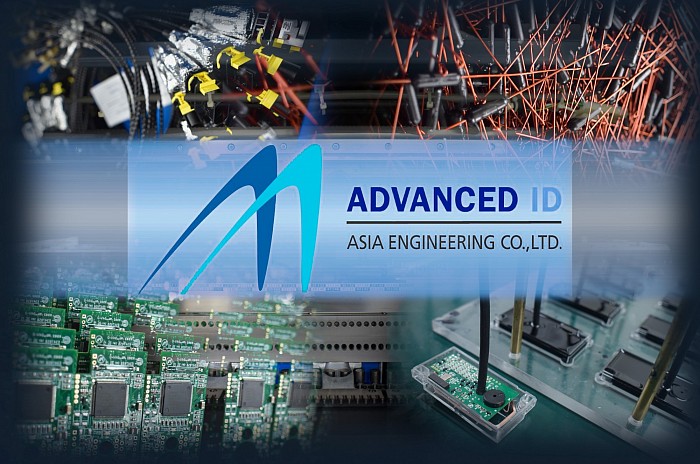 We offer our services and products with German quality and Asian pricing.
We are located in northern Thailand, in the heart of Asia, which gives us a globally well-positioned advantage. We are here to make your price competitive in the market. Our production for OEM/ Automotive, or industrial products, is based on lean manufacturing principles. This ensures a very high quality-oriented price level and makes us very competitive compared to production facilities in Asia offering similar products.