We are a contract manufacturer for OEM products, Cable Harnesses, PCB Assembly, RFID and Overmolding.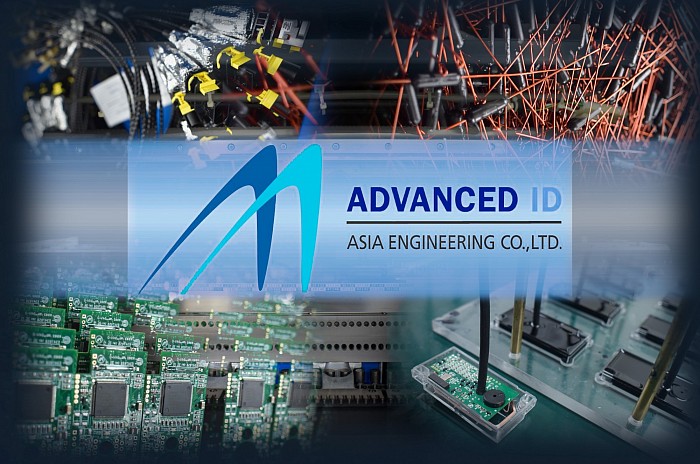 We offer our services and products with German quality and Asian pricing.
We are located in northern Thailand, in the heart of Asia, which gives us a globally well-positioned advantage. We are here to make your price competitive in the market. Our production for OEM/ Automotive, or industrial products, is based on lean manufacturing principles. This ensures a very high quality-oriented price level and makes us very competitive compared to production facilities in Asia offering similar products.
Cable assembly for automotive industry and industrial use.
Cable harnesses factory in SEA
We are a specialized cable harness assembly manufacturer and currently work with PTFE, PFA, PE, Nylon multi, and single-core wires as well as highly customized wires.
Our main business is in the automotive market and high-temperature field. We serve industries in mass-market production where certain products run in quantities up to 1 million pieces annually, and low quantity highly customized wiring harnesses are processed.
Every harness runs through an electrical check with several in-line control stations. Advanced ID Asia made it its mission to run as a ZERO defect operation. No harness or electronic product will leave our doors without a functional test.
PCB and electronic products assembly in Thailand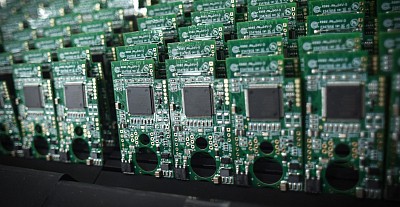 Printed Circuit Board Factory, PCB, PCBA's
With our current JUKI SMT chip shooter's we're able to produce all kinds of PCBA's in-house. We use half of the capacity for our own production demand in various fields, Those such as; RFID transmitter and receiver, Control-boards, Home-automation systems, Automotive control units, and many more. In addition to our own demand, we sell PCBA's worldwide in various fields directly. To protect our customers' interests or intellectual property we have add-on options such as potting and to protect the electronics against dust and moister. Advanced ID Asia uses highly advanced conformal coating materials. Due to our strategic and beneficial location in the north of Thailand and being close to the industrial area, we are able to operate with highly skilled SMT operators and Managers strict conform to IATF 16949, ISO 9001 and are fully ESD affirmed.
Plastic Overmolding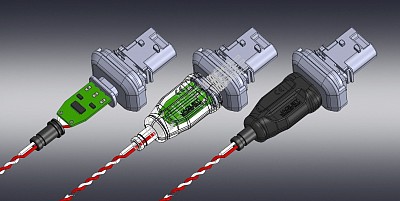 Low Pressure Injection Molding
During the need to protect certain wires and PCBA's from dust, water, heat, vibration, and against pulling, Advanced ID Asia arrived at low-pressure molding. The process is smooth enough to avoid damage of electronic components, and it is thin enough to find its way through narrow gaps. Once cooled off it is very strong, flexible, and has a heat resistance of up to 130 °C. There is no need for silicone or heat shrink tubes and the low-pressure enclosure is also able to show part numbers, logos, or other important details.