Exporting Electronic Parts and Cable Harness
Shipping worlwide
We have years of experience with import and export of a wide variety of products. Our Import/Export personnel are always ready to assist and look for the best options available. We will be happy to find the best solution with you; cost-effective HTS codes, comparing Sea Freight against Air Freight rates, or if required, express shipping.
With more than 50+ flights a day from Chiang Mai to Bangkok, we're highly flexible in terms of short notice requests. We are located just 20 mins away from the Airport terminal.
In ultra urgent cases e.g. to prevent a line shut-down at an automotive assembly, we're able to produce the missing cable harnesses, take them via hand carry in the evening, and arrive at customers facility on the following day in the morning.  
Our BOI (Board of Investment Thailand) status enables us to import materials and components TAX-Free which in turn has great benefits to our pricing structure and the prices we can offer to our customers.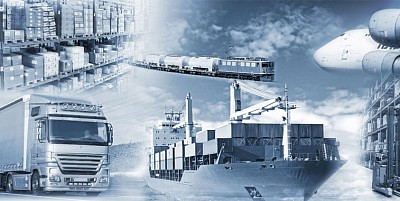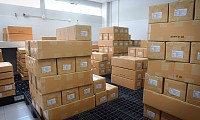 Packaging ready-to-go
For OEM customers looking for a one-stop solution, Advanced ID Asia is able to fully finish your end product needs. We are able to ship your product with your packing needs, with your company logo, and any add-ons required. For example, user manual or warranty card.
Every product is 100% tested and programmed to your demands, and there is no second touch from your side needed. This will allow a hassle-free ordering process from your side with the best quality on the market and eliminating any unnecessary overhead cost.