Sustainability & Responsibility
The Advanced ID Asia Team has a knack to fulfill their customers needs.
Any request will be responded within 24 hours, due to our highly diversified team members, and we are able to provide insightful information and support our clients through the design and production planning process.
Different inquiries require different approaches and with more than 16 years experience in the industry, we are able to provide you with qualified information tailored to specific requirements.
Inquiries or related topics will be happily answered in English, German, or Thai.

Through our long-standing expertise, our sourcing and purchasing team can support your needs with the best pricing on the market, and provide short lead times at low volumes. 
Our Quality Management and incoming inspection ensures that only 100% conformed parts are used for production. Several in-line validation jigs (poka yoke) and an electronic test are performed for each and every product. To ensure and suit our ZERO defect policy, every part is reviewed at a final inspection shortly before packing.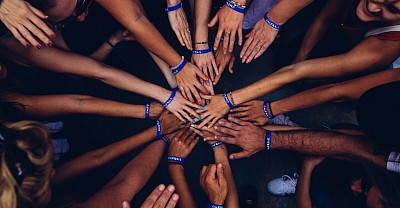 Sustainability in production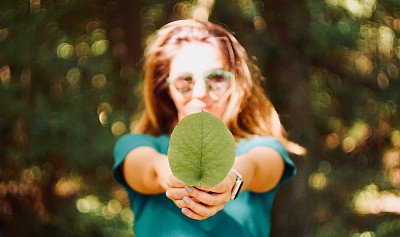 Due to our six-sigma confirm operations and SPC controlled CC and Mc points we are able to prevent over-production or scrap parts very early in the process. Less scrap accounts for less waste created and a happier environment for our employees. Thanks to our in-house developed documentation system we're able to handle most of our operations online and reduce the print out to a minimum required. Advanced ID Asia has shown in very early days, a strong commitment to protect the environment among other projects we've constructed our own pond and use the collected water for our wastewater consumption.
Corporate social responsibility
Among many benefits of being a Team Member of Advanced ID Asia, we provide health care and a physical check-up. We care for good nutrition and provide daily food allowances. In case of emergencies, the loss of relatives, or marriages, we've established a unique system to assist our team members financially. In the course of a year, we sponsor many local societies and a local football club as well as two schools in the North of Thailand. One is the Ban Mae Marm School near Maetang and the other is the Ban Mae Toh School near Samoeng. It is our mission to improve the lives of our employees and introduce environmental-friendly practices to hand on a green and healthy planet for our descendants.