PCB and electronic products assembly in Thailand
Printed Circuit Board Factory, PCB, PCBA's
With our current JUKI SMT chip shooter's we're able to produce all kinds of PCBA's in-house. We use half of the capacity for our own production demand in various fields, Those such as; RFID transmitter and receiver, Control-boards, Home-automation systems, Automotive control units, and many more. In addition to our own demand, we sell PCBA's worldwide in various fields directly. To protect our customers' interests or intellectual property we have add-on options such as potting and to protect the electronics against dust and moister. Advanced ID Asia uses highly advanced conformal coating materials. Due to our strategic and beneficial location in the north of Thailand and being close to the industrial area, we are able to operate with highly skilled SMT operators and Managers strict conform to IATF 16949, ISO 9001 and are fully ESD affirmed.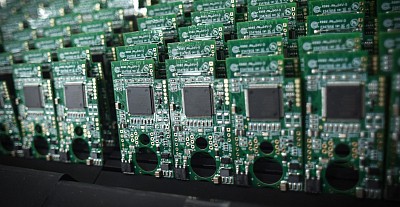 Here is to help you with your Request For Quotation
Your name, address, location, contact details
Contact person for queries both technical and commercial
Delivery address and shipping terms
Monthly or yearly required quantity.
Gerber files
BOM (Bill of material) include Vendor's list*
Pick and place file or centroid data (if available)
Assembly files
Any special specifications (AOI or SPI if required)
Required certifications
*BOM preferred in Microsoft Excel format. The columns should have details with respect to reference designator, quantity, manufacturer's name, manufacturer's part number, part description, package type, etc. Furthermore, it should have a special highlight for the parts to be excluded from assembling or purchasing process.
We are glad to provide
Support from experts in their field
Competitive Pricing
Realistic deadlines
Details on third-party involvement
Review of current BOM (e.g. EOL parts)
Suggestions to use alternative parts (if applicable)
Samples as low as 30 pcs.
All under one-roof solutions
Packed to your needs, e.g. OEM logo, users manual, aso.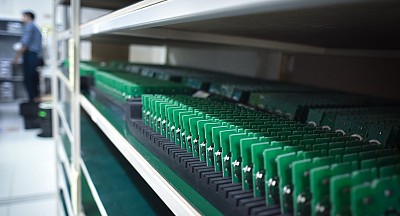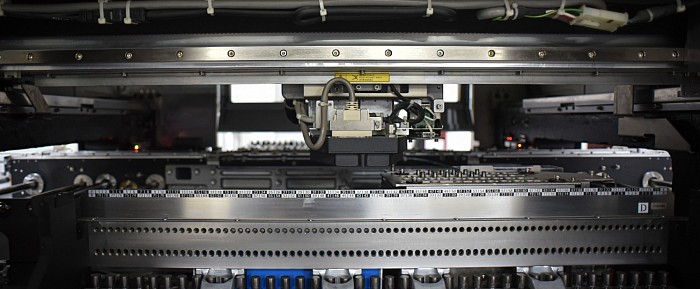 Approval and design proof process
Our engineering team will assist through the whole process. We will review and inspect your Gerber files as well as 3D drawings if available.
Due to our low setup cost and short lead time we are able to produce a sample for as low as USD $1000.- (this includes NRE cost) in less than 30 days (depending on SMT component availability)