Cable assembly for automotive industry and industrial use.
Cable harnesses factory in SEA
We are a specialized cable harness assembly manufacturer and currently work with PTFE, PFA, PE, Nylon multi, and single-core wires as well as highly customized wires.
Our main business is in the automotive market and high-temperature field. We serve industries in mass-market production where certain products run in quantities up to 1 million pieces annually, and low quantity highly customized wiring harnesses are processed.
Every harness runs through an electrical check with several in-line control stations. Advanced ID Asia made it its mission to run as a ZERO defect operation. No harness or electronic product will leave our doors without a functional test.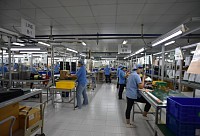 Currently operating 24 lines dedicated to cable harness assembly production
Every line can be uniquely equipped and be automated for stripping, crimping, pressing or low-pressure molding machines.
We produce and confirm IATF 16949 once a product has passed PPAP (materials production processes) and machines cannot be modified unless we receive an ECR from our customer. 
Due to our unique in-house developed documentation system, every version of each document can be traced back with 100% traceability. The inspection of each step is even possible years after parts were shipped out.
On account of our legal status in Thailand and long-standing regional operation, we operate TAX-free for new projects and are highly efficient in production processes. This enables German quality at Asia pricing and makes our prices very competitive in the global market.

Reference points for your Request For Quotation
Here are a few suggestions to insert into your request
RFQ number, date issued, closing date for submission
Name of issuer, address, location, contact details
Contact person for queries both technical and commercial
Delivery address and detailed instructions


Specifications of the goods or service required can also be useful
Description or part number
BOM (Bill of material) - include Vendor list
Latest drawings
Quality requirements and certifications


Feel free to stipulate the quantity and delivery terms for:
Monthly or yearly required qty.

Warranties and guarantees  
Shipping terms 
Port or address of the destination
In return we're glad to offer:
Support from experts in their field
Competitive Pricing
Realistic deadlines
Details on third-party involvement
Review of current BOM (e.g. EOL parts)
Suggestions to use alternative parts (if applicable)
Sample qty. As low as 5pcs.
3D printed and assembled samples 
All under one-roof solutions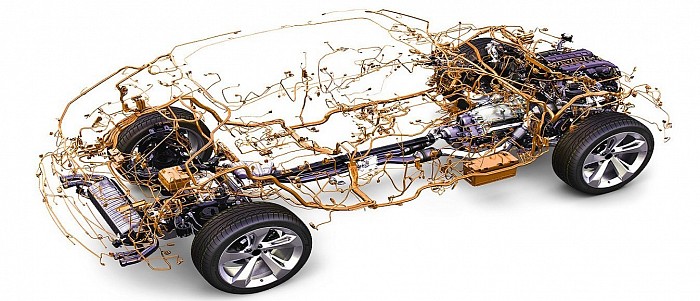 About sample approval and design proof

Our engineering team will assist you through the whole process.
Production feasibility can be evaluated through 3D drawings and/or 3D prints and assembly trials
Costly molds and long lead times can be avoided through state of the art technologies