Production Processes and Equipment

Semi-automated and full-automated production processes
We continuously invest in new equipment and machines to meet customer requirements.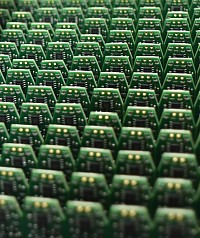 PCB assembly line
In 2012 we purchased a new High-Speed Flexible Mounter Pick and Place machine KE1080 series from Juki combined with a reflow VITRONIC. We also added another Juki High-Speed Flexible Mounter and reflow in 2018.
This provides the necessary flexibility for a big variety of the PCBA's we need to assemble for our customers.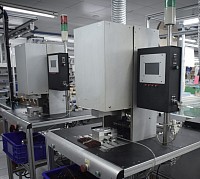 Low pressure molding machines
At Advanced ID Asia, we currently have more than a dozen high precision low-pressure molding machines in operation. Productivity and safety are of the highest standard and proofed by many applications in the automotive and industrial industry. Due to the low-pressure technology even most advanced PCBA's can be safely enclosed and are protected against water and dust. One of our currently used materials Macromelt® withstands temperatures from -40C° to 130C°. These machines are fully designed and built at Advanced ID Asia 
**(click here to download brochure)**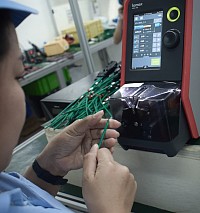 High precision wire stripping
Almost all production lines are equipped with semi-automatic programmable stripping machines designed to perform both single and multiple stage strips. This enables an automotive confirm production according to IPC standards each cable strip combination is validated under a microscope and after crimp is applied an destructible pull-force test is performed to guarantee a well executed crimp/wire connection.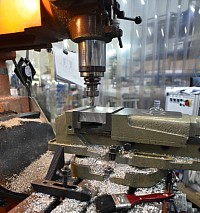 Metal processing
We process different types of materials, among these, are copper, brass, aluminium, metal, stainless steel, PP, POM, silicone, rubber and many more. Our in-house workshop produces jigs and testing equipment but it is also equipped with semi and fully-automated mass production machines to suit OEM required parts and keeps our production afloat. Our processes are IATF 16949 and ISO 9001 certified as well.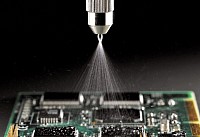 Conformal coating
The material is a thin polymeric film which conforms to the contours of a printed circuit board to protect the board's components, typically applied at 25-250 μm (micrometers) thickness. We apply it to electronic circuitry to protect against moisture, dust, chemicals, and temperature extremes.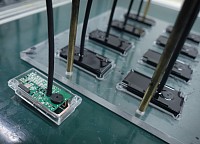 Potting
Potting is a process of filling a complete electronic assembly with a solid or gelatinous compound for resistance to shock and vibration, and for exclusion of moisture and corrosive agents. Among other benefits it can also be seen as a design-protection against copycats. Thermosetting plastics or silicone rubber gels are often used, though epoxy resins are also very common  

Plastic injection molding
We have an in-house provider of high-pressure molding parts.
TKC
is equipped with 
Toshiba 100t / Toshiba 75t / Toshiba 65t  / Arburg 35t. We consume more than a
million
 parts
annually
 and are able to respond to urgent requests and guarantee a smooth
production.
 The close
alliance
 was an outstanding strategic
beneficial
 endeavor.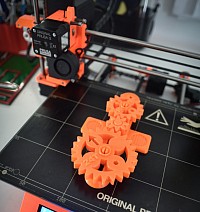 3D printing technologies
Our advanced 3D printers make it possible to build samples within days. Due to the fast and detailed prototypes, design errors can be recognized early in the process and we are able to fully support our automotive and industrial product designers. The 3D printed parts are also beneficial on our daily production processes.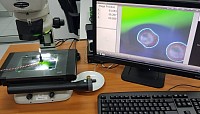 3D Optical Measurements
This device is a must for incoming inspection and quality control of silicone, plastic injection and metal parts. The non-contact optical photoelectric measurement system operates with high precision no force is applied which has great benefit to measure soft materials such as rubber or silicone. It is possible to validate roundness, centricity and other symmetrical requirements without damaging the part.