Flexibility on situation & High capacity of area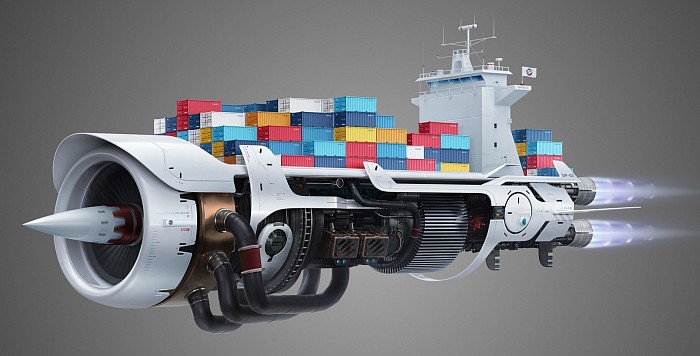 We have many ways to adapt to your needs
Advanced ID Asia is a high volume cable harness assembly in Thailand and delivers around 150,000 pieces of cable harnesses monthly. We offer complete and customized solutions for OEM products such as access control units, in small numbers and large numbers as well.
Our staff
is the most important product our well trained and qualified employees work according to the specifications of ISO/TS 16949  

Manpower
Currently operating with a manpower of 150 employees on a 2000 m² production area. We have established a highly efficient one-shift operation. In cases of high demand or short notice requests, we're in the position to work OT or expand our 5 day work week to Saturday as well.
Expertise
The expertise of our project managers allows a quick reaction to customer requirements. Our experience covers a wide field in electronics. We combine our different technologies in our assembly lines for specific solutions. Own Macromelt technology for over-molding of connectors, transponders, PCBA's and sensors, etc, gives us the advantage of quick reaction.  
Output
If our customers request an above 30% output for the long term, we're able to adjust to a 2 shift operation as all of our machines and production lines are able to run 24/7.
In the heart of SEA
We have had Receivers down in Chiang Mai since 2003 and are a well-received and multiple time award-winning factory. This social standing enables us to employ and train operators and manager very quickly. However, we take our responsibility serious and only employ additional manpower if we are confident to provide them with enough labor for the coming years. Our staff turn-around is at under 1% annually.
Expansion
Our management is always open to expanding business operations. With a land area of 9000 m², we have a good outlook into the future. If you are looking for strong and longstanding BOI operations in Chiang Mai Thailand, or you are eager to expand your business to SEA, we welcome your proposal. Be it a partnership or a subsidiary in the automotive or industrial field.